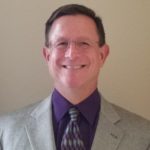 "I thoroughly enjoy having the chance to serve God and His people through writing, teaching, and disciple-making! Additionally, I love being a husband, father, grandfather, and musician."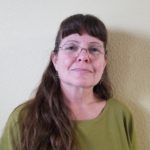 "I'm pleased to be part of the birthing of Finding Discipleship and watching it grow into the organization it has become. Always willing to be the 'go-fer' and good-idea fairy and, of course, Ron's sounding board and sanity check! Outside of Finding Discipleship, my work with animals keeps me busy but I always find time to play!"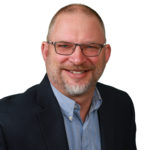 "Outside of my career in real estate, I love studying and teaching Scripture, being involved in the Celebrate Recovery ministry at our church, supporting missions endeavors to frontier missions organizations, spending time with my wife and kids, backpacking, hiking, camping, nature photography and studying American and world history."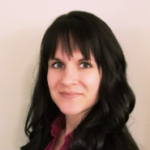 "I love being able to put my education and skills as a CPA to work for such great causes!" And when I'm not crunching numbers, I hang out with my husband and two lovely children in beautiful Minnesota!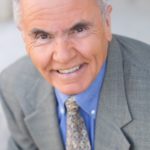 "My wife Karen and I eagerly support Ron and his passion for serving God."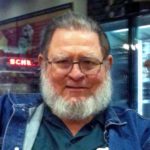 "I'm happy to support Finding Discipleship's missions! My other passions include woodworking, restoring collectibles, and giving advice when needed."